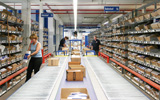 Ven Project & Logistics (VPL Courrier)

It offers cargo services, for air and sea from Miami, Florida USA to Venezuela, from small packages, machinery, removals, containers and oversized cargo.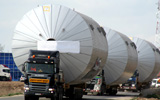 Ven Project & Logistics (VPL Project)

We have strategic partnerships large enough to carry a load of any kind and from any destination in Venezuela by air, sea or land providing the necessary logistics.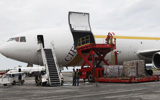 Ven Projetc & Logistics (VPL Consolidado)

We provide customs services, warehouse, freight from anywhere in the world, handling import-export shipments, land transportation, cargo insurance door to door in dollar, consolidated itself from U.S. and China.